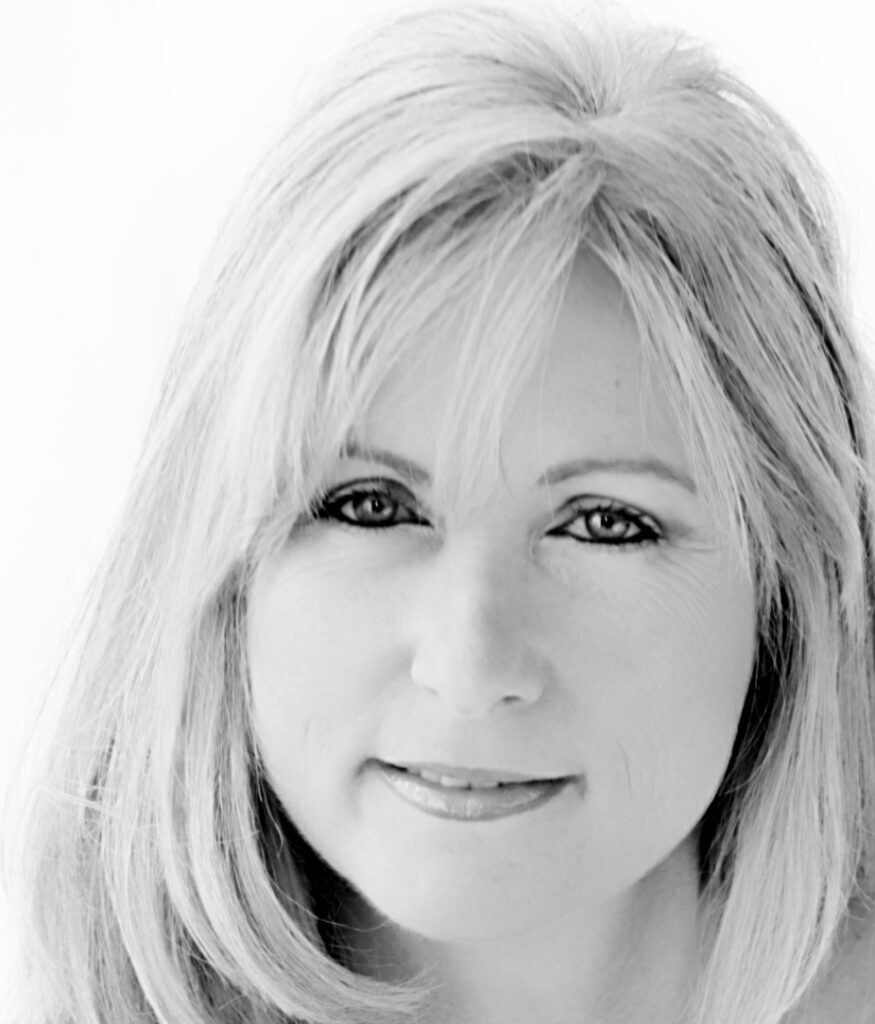 "The meaning of life is to find your gift, and the purpose of life is to give it away".
When I first recognized that art really interested me, I was only 10 years old. I learned to oil paint in my Aunt Carol's basement where she began teaching me while on summer vacations at her home in Massachusetts. As of this day, I still have that very first painting!
My Aunt Carol is a well known water colorist in Massachusetts. I am grateful it was she, who opened the chapter of my lifelong passion, to paint and draw. My grandmother Ellen, was also a talented oil painter and water colorist. She painted everything from tall ships to portraits. She did a child portrait of me that I still treasure.
Once I realized that I wanted to spend my life doing art, I began to draw, paint and sketch everything I could. My allowances were spent on art supplies, books and a few lessons. Most of what I know about art, I learned on my own. I did, however, take some college courses in fine art, while pursuing my career path of graphic design.  I studied life and still life drawing, and oil painting for several years on a part time basis at El Camino Jr. College, Redondo Beach, CA. While raising my children in Los Angeles, I made my living as a professional graphic artist. During that time, I had some of my first oil paintings on display in Laguna Beach, CA at a local art gallery. 
Roger Dean, a 70's artist, was a favorite of mine as a teen. His art was featured on many album covers for the band "Yes". His work was known for its fantasy themes and bright colors. Many of my first paintings I tried to duplicate his work so I could learn how to mix and apply the colors in oils. Another artist that I inspired me to draw, was Frank Frazetta. I loved his gesture work of animals and the fantasy style he was known for. Peter Max is also another artist back in my teens when everything was themed in psychedelic looking art. These artists inspired me to paint and draw with lots of color giving my young life direction!
Painting has now become nearly a full time occupation. I am semi-retired from my professional design career and work from my home studio in Ramona, CA. Being able to paint what inspires me most, is the way God has painted our world with color and light. Capturing the essence of a scene and its light, is clearly my direction at this point in my art career. I particularly love the American painter, Gerald Harvey Jones because he has captured light so magically in his paintings of our country's cities and western landscapes.
Much of my art studies led me to oil painting, which is my medium of choice. Occasionally, I work with acrylics, watercolors and drawing in pencil and pastel. An impressionist style is what I strive to achieve. The perfect blend of loose brush work and soft realism in my art. An example can be seen in this blog post of my process. I spend literally hours, studying art, not just doing it.
Plein air painting is a huge part of my study. At one time, I lived in one of the most beautiful places on earth, which really inspired me to join my fellow artists to paint the abundant redwoods, rivers, lakes, and beaches that surround the area. The group is from the local art gallery in Crescent City, CA, of which I was a member. At the time, our property overlooked the beautiful Smith River and bordered the Jedediah Smith Park, nestled within the redwood forest.
While living in the Central Valley for 5 years, I painted with the Fresno area plein air painters, who call themselves, "San Joaquin Valley Plein Air Painters". I painted on a weekly basis some of the most beautiful scenery nestled at the foot of the Sierra Mountains. Landscape painting is what I mostly focus on, but I also enjoy painting coastal scenes, seascapes, and florals. Sometimes, pet and people portraits.
A particular favorite subject is the California coastal areas. I love the colors of California-orange, blues, ochre and subtle greens jump out at me. The many varieties of palm trees, cactus and unique flowers, as well as the old Mission style architecture, are my favorite subjects. Carmel is one place I can't get enough of. Occasionally, I drive to the coast to paint and photograph some of the most amazing beaches in the world. Then I spend the time taking in the art of many talented painters in dozens of professional art galleries. So much to learn! 
Currently, I'm learning from professional landscape painters in workshops. Those amazing teachers are John Poon and Matt Smith.
Please, always feel free to email me at: jerim@jerimfineart.com with any questions. I would love to speak with you about your interest in my work and discuss in detail any particular requests for a commissioned piece .
-Jeri McDonald, Fine Artist
What George Mallory declared about climbing Everest can be said of our climb as artists: "What we get from this adventure is just sheer joy. And joy is, after all, the end of life. We do not live to eat and make money. We eat and make money to be able to live. That is what life means and what life is for."